MC Squared Media & Design Inc. is a women-owned small business with over 15 years experience in creative design and marketing in the Hampton Roads area. Our clientele is comprised mostly of small business owners and non-profit organizations. We specialize in promoting locally owned businesses and community events. We are dedicated to the process of conceptualization, creation, and implementation of your project or campaign in order to deliver results to your business.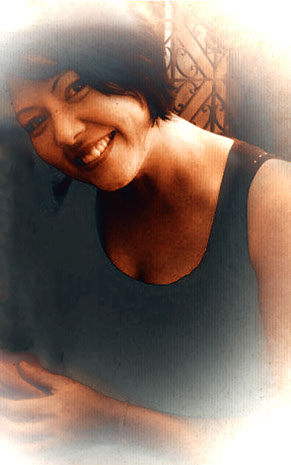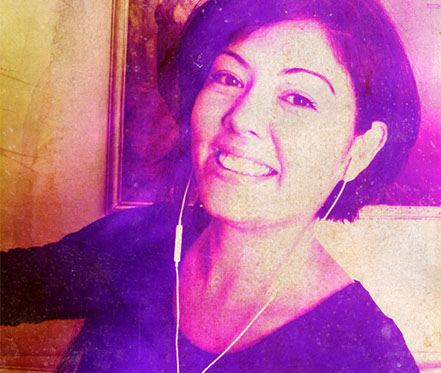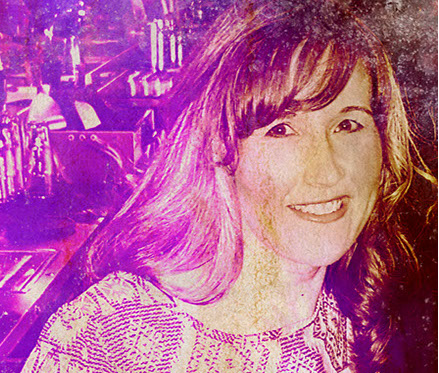 Jennifer McDonald
Marketing and Sales
Susan McGuire Romero
Creative Director
Jennifer is a graduate of The College of William & Mary and has over fifteen years experience in publishing, advertising, and marketing. In addition to her work with MC Squared, Jennifer currently publishes Virginia Craft Beer Magazine and is an advertising consultant for Veer Magazine. In her spare time, she likes to spend time with family and friends, go to breweries, and attend festivals.
Susan has over 20 years of visual communications experience with an emphasis in graphic design. She currently teaches at a University in Iowa. Her design experience comes from positions in Tokyo, Australia and Washington D.C. Sustainable design has always been a big passion for her and is often incorporated into her work. She strives to live and work with conscientious choices that create balance in her every day environment.
We give energy to your business
We have something to show you
Working with good companies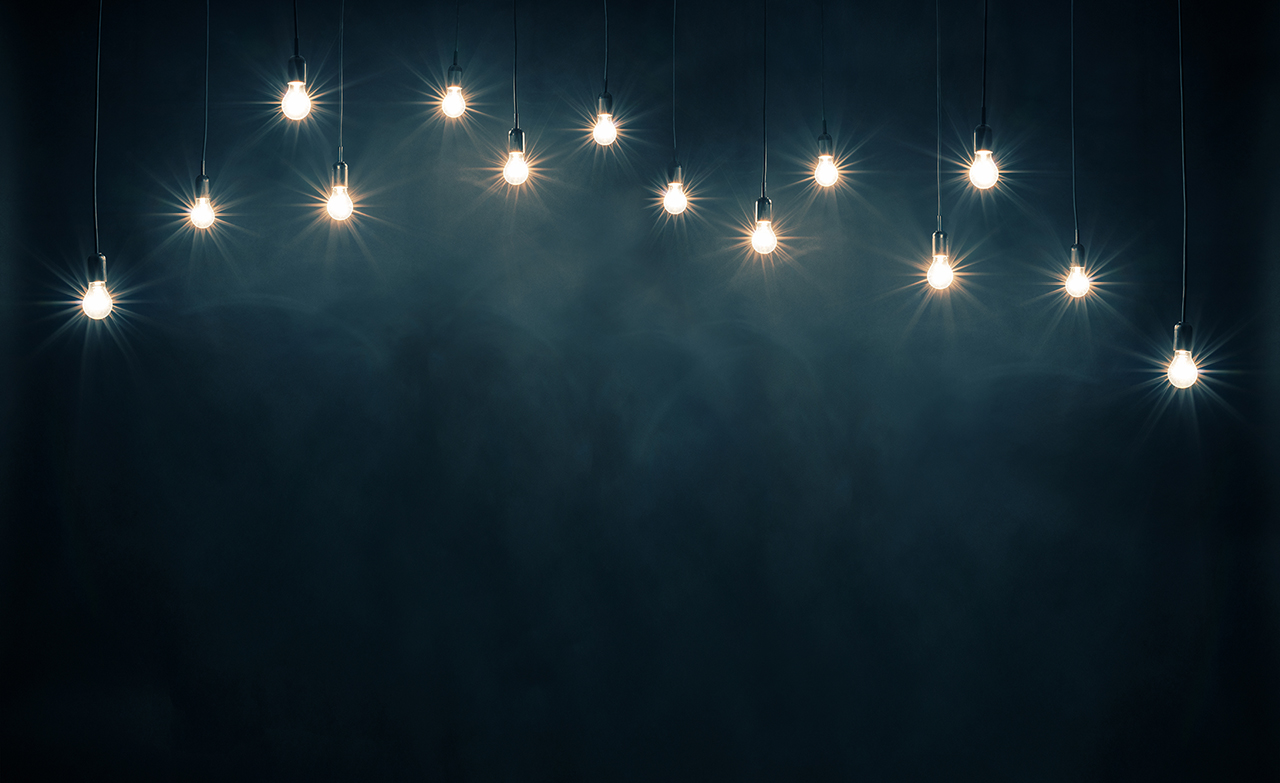 Interested to know more about us